DEKORA ALBUM CO. is an heirloom creator of handmade luxurious quality, personalized boutique wedding albums and much more!
We are a "WHOLESALE ONLY" provider
servicing professional photographers, graphic designers, and artists. 
If you are a retail client please contact us on how to share us with your photographer or designer.
We offer a complete line of both traditional and contemporary custom handmade albums, boxes, folios and much more.
Proudly made in Canada and shipped worldwide.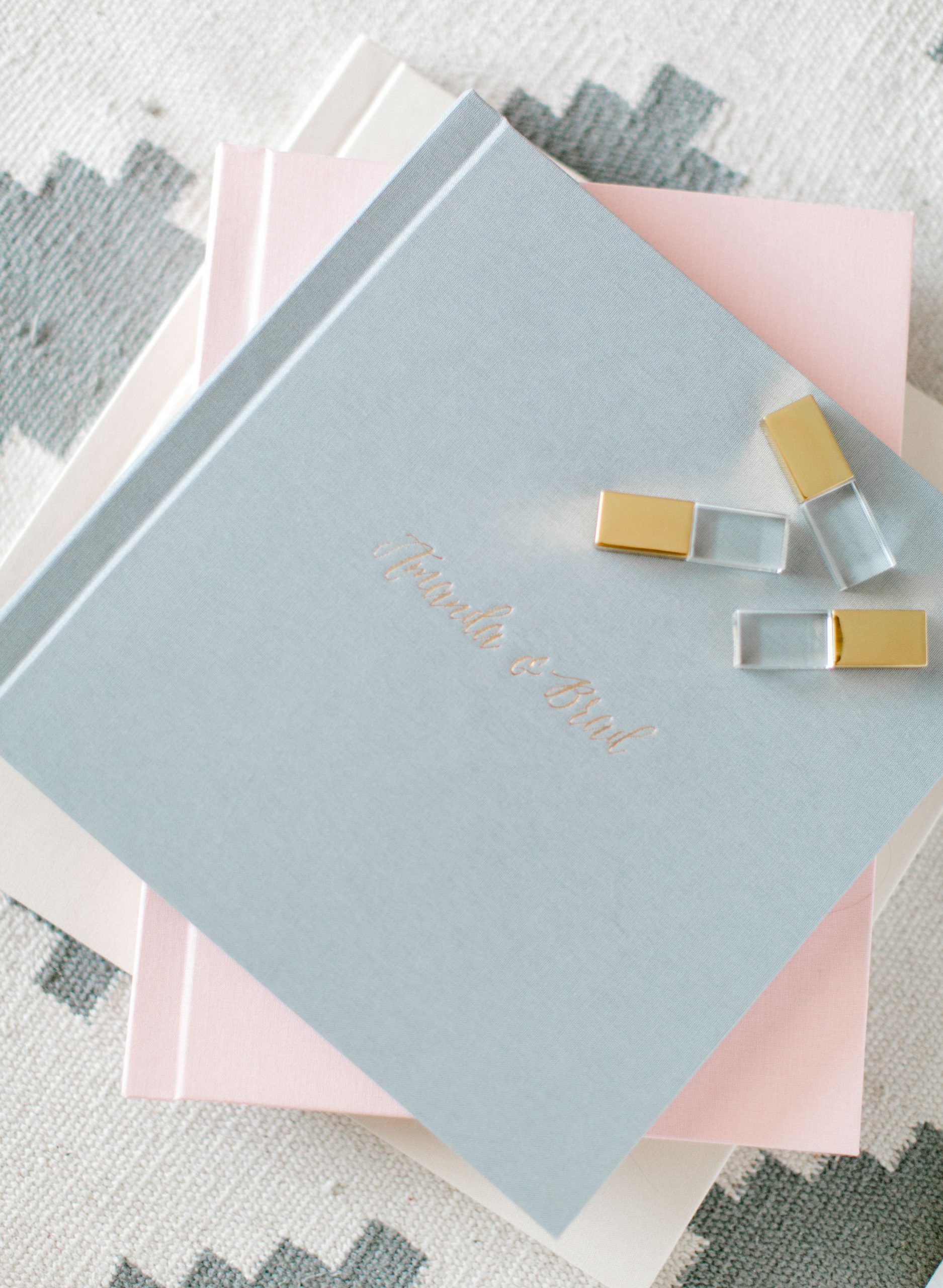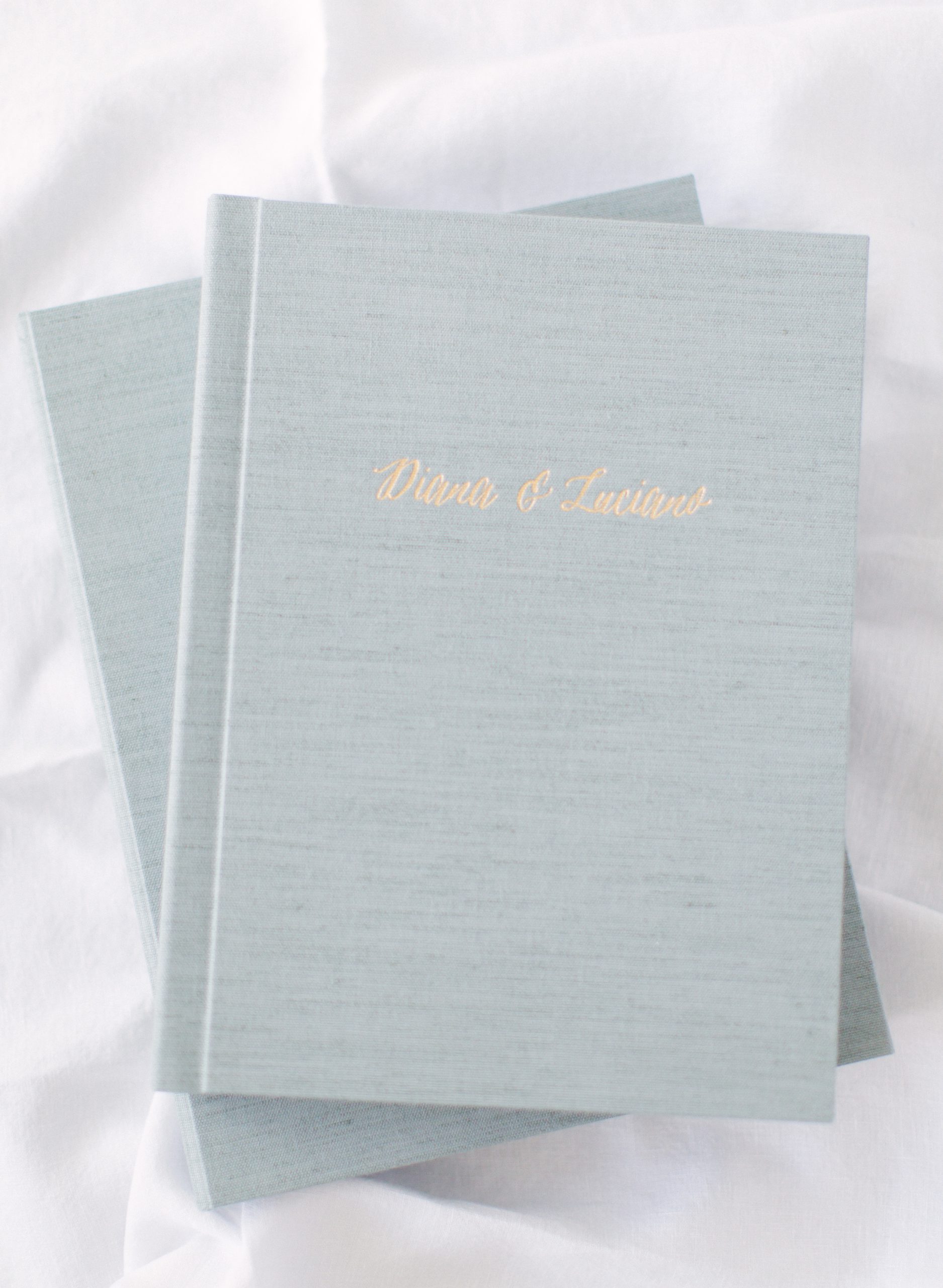 Since my studio's main focus is on the luxury clientele for wedding photography, I needed products that not only reflect my studio's core value, and also exceed my clients' expectation.  With Dekora Album, I am able to offer a luxury albums with some of the best cover options in the industry.   In addition, I also offer an array of carefully handcrafted products that my clients can enjoy for years to come!
The team at Dekora always go above and beyond with regards to communication, information, and service and they are the most helpful representatives of for their products that I have found anywhere. More than this, their finished products are always consistent, beautiful and of the best quality. I am a customer for life with Dekora!