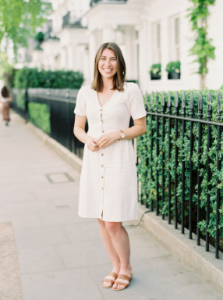 EMILY
Emily Jean Photography

There is no comparison to the beauty of a Dekora album. It is truly a work of art within itself. Chris and his team work so hard to create their handmade fine art products, and the result is nothing short or a beautiful tangible heirloom album. I am so grateful to be using a Canadian album company, and my clients are very thrilled to hear their product is created locally.
There are countless incredible things I can say about Dekora. Their product, their team and their customer service are all so wonderful. The process to order albums and prints is extremely easy, and they are able to ship your product directly to clients.
Once you get your hands on one of their products, you will not be disappointed.